Welcome to Custom Aircraft Interiors
We, at Custom Aircraft Interiors, Inc., would like to take this opportunity to introduce ourselves and let you know a little bit about what our company can do for you. Learn More
Upcoming Events
Getting ready for the HAI show
February 2018
Call and get quote today up to 25% off on orders
We can help you with frames, panels, and all cushions.
You can upgrade your "D" model to composite.
We also have OH6 panels call or email us today for quote.
(562) 426-5098
E-mail: julie@customaircraftinteriors.com
All our parts are PMA & STC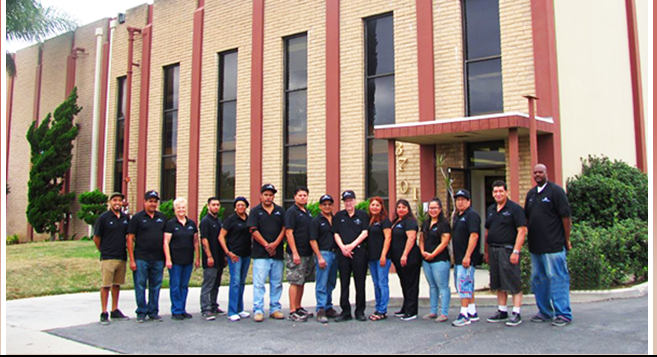 Services
Our commercial production shop has the experience and capability to supply you with plastic and composite formed replacement parts, carpeting, and seating refurbishment for your helicopters.
Custom Aircraft Interiors, Inc. currently carries PMA's on every part listed in our catalog. Additionally, our commercial production shop has the capability to prototype forms especially designed just for your helicopter interior project.
We have patterns and tooling for all interior items: carpets, upholstered seats, mesh covers, and interior panels for all MD Helicopter 500 series models, "C","D", "E", "F", "FF", "N" & 600. Plus several other models, including: the Schweizer 269, 330, and CB helicopters, the A-Star, Enstrom and Limited Bell. We also have tooling for MDHC 500 series seat frames.
Please take this opportunity to browse our catalog to further familiarize yourself with our current list of products. Should you need additional assistance, please feel free to contact us.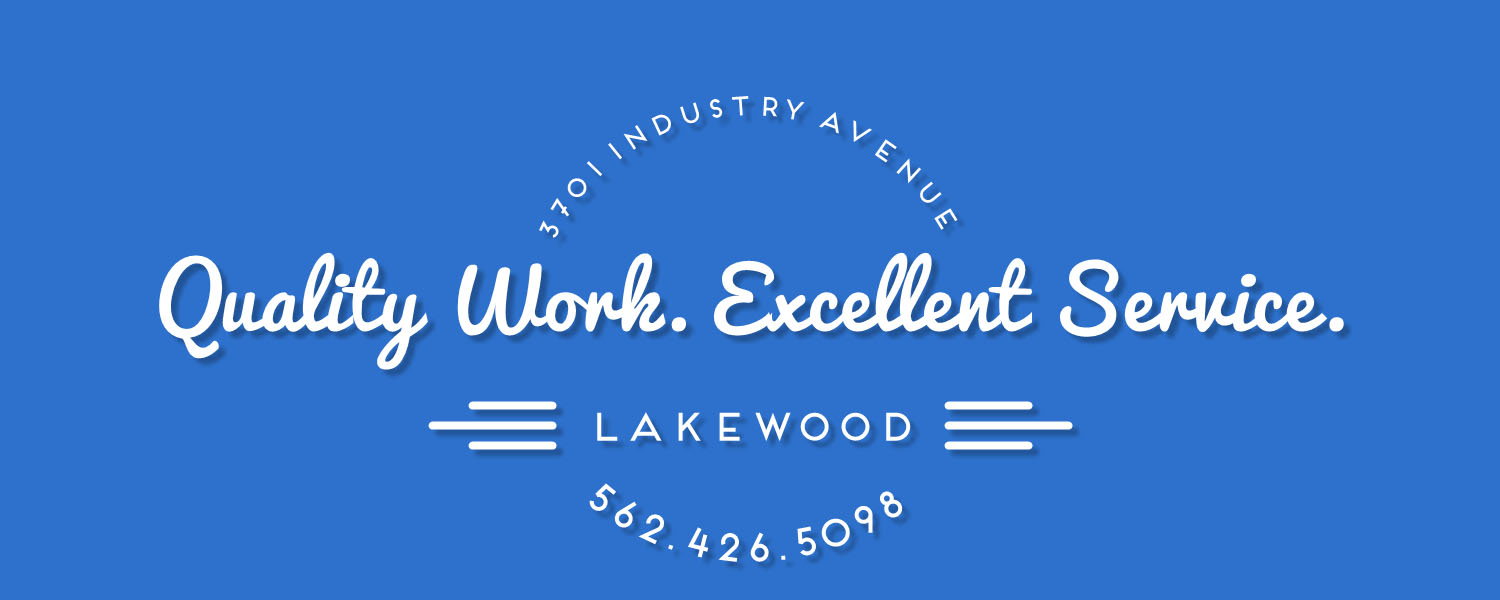 <!?php $setRowsOveride = "6";?>